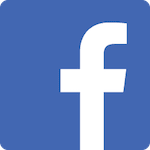 I like the personal attention he gives each of his clients.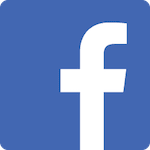 All of the trainers are absolutely amazing, very positive energy & great workouts!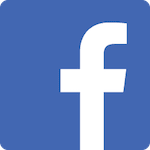 Working out with Dave is one of the best decisions I've ever made. He's professional, extremely knowledgable, and passionate about fitness. I'm very pleased with the results I've gotten so far.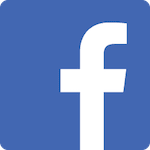 David is funny and friendly, makes all workouts achievable and challenging, and will go out of his way to help anyone! 🙂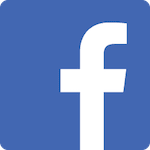 This place is Solid! Love the gym... Its got everything you need to get an awesome workout, the training is top notch, and the people are so friendly! if you in the area, you gotta check it out!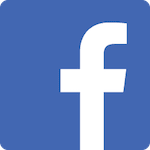 Such a positive and motivating environment! Love it!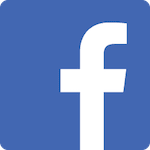 Wow - David has created an outstanding facility. No matter what your fitness level, the Tip Top Fitness Training team are able to help you reach your goals. I highly recommend them.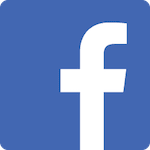 I enjoy how focused everything is here. No fluff. That's what I wanted. So thanks Dave!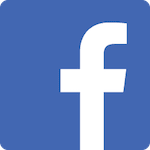 There's a reason why it's called Tip Top Fitness. If you've got the guts to take action and make your resolution stick there's no better time than now. Come here to get the coaching you need. Don't wait. You'll be glad you came. And don't tell Dave, but training here can be a fun. Never a dull moment.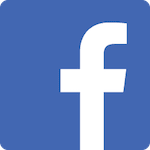 Tip Top Fitness Training is awesome The workouts are great and the results are even better.